The Birdwatching Fellowship commenced in 1991, with its presence at the Mexico convention. It is now one of more than 120 Global Networking Groups within Rotary.
The initiator of the Fellowship was PP Dick Tafel of North Bay, Ontario, Canada. In June of 2002 he was superseded as president by Mike Lakin of Botswana, Africa. The third President was PDG Steve Leonard of Indiana USA who served in that role for six years up until June 2013 when he was succeeded by PDG Julie West from District 6630 in Northeast Ohio, USA.
In 1991 the tradition commenced of holding field trips during the convention to seek out local birds. Over the years these trips have taken place the day immediately after the international convention in order not to interfere with any of the scheduled events of the convention. With the aid of local leaders, such trips customarily locate about fifty local species. Between 5 to 10 Rotarians and spouses usually take part in these events.
The first lengthier trip occurred after the Singapore convention in 1999 and travelled through much of central Malaysia, for seven days.
In May of 2001, a fifteen-day trip was organised through Southern Africa, including Kruger National Park and much of Swaziland and Botswana. Much of the transportation and accommodation in Africa was through the assistance of local Rotarians.
English Newsletters are emailed to all members once or twice yearly. The publisher is Susan Leonard of Fishers, Indiana, U.S.A.. The full membership list is up-dated annually and sent to all members.
There are now over 150 members in 20 countries.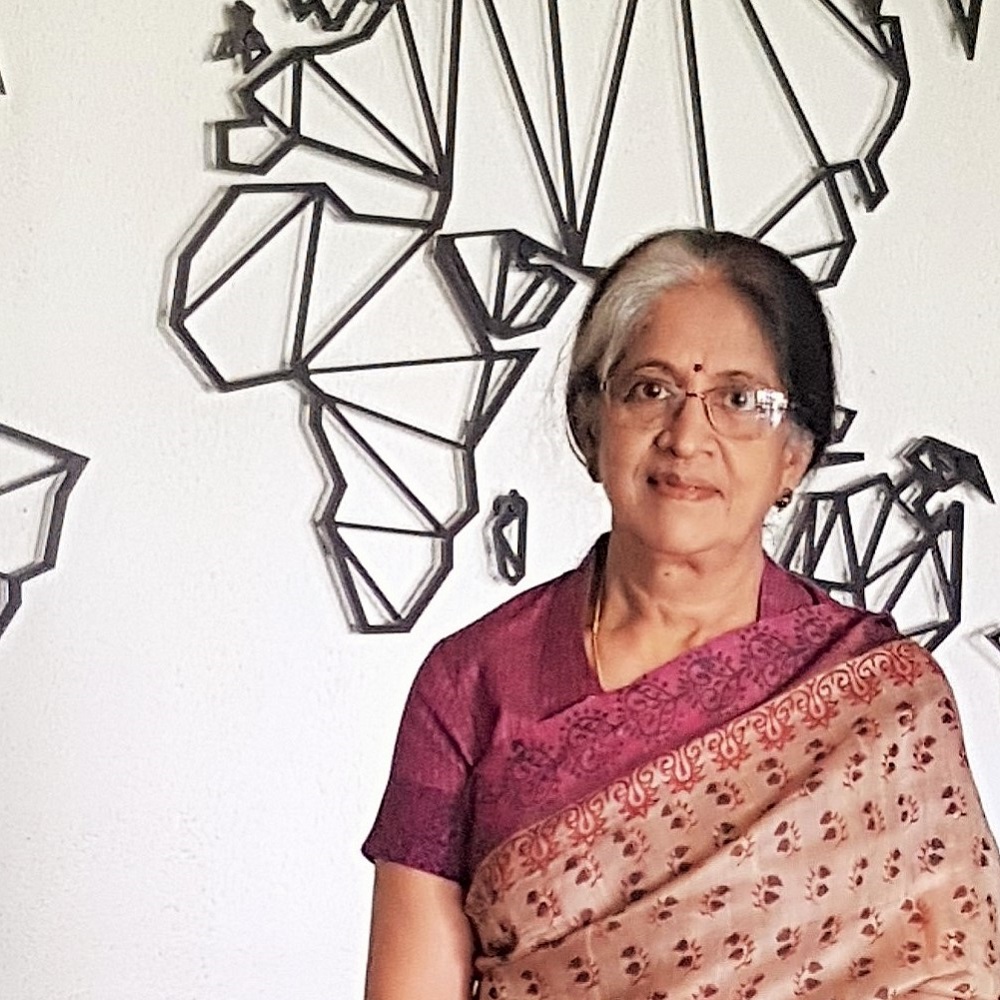 Dr Vijaya Bharat
I am Dr Vijaya Bharat, a Cardiology consultant in Jamshedpur, Jharkhand, India. I am the spouse of PDG Dr R Bharat, District 3250. We belong to Rotary Club Jamshedpur (Club ID 16030). One of the many signature projects of the club is a Pacemaker Project, initiated by me in the year 2000 and has provided free pacemakers to 250 indigent patients till date.
I intend to pursue my passion of bird watching and be a catalyst for conservation measures. Towards that goal my husband and I joined IFBR and BNHS (Bombay Natural History Society), the premier birding society in India.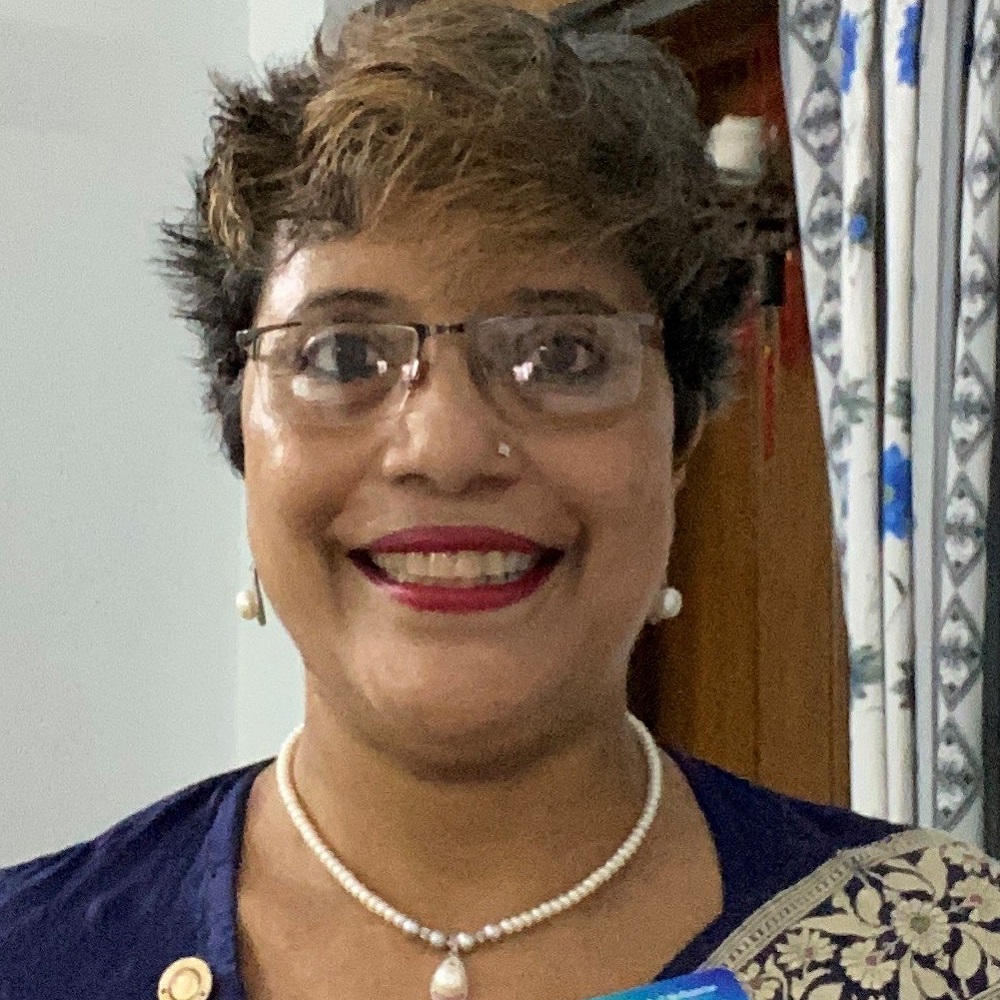 Madu Bishnu
Madu Bishnu is Past President of E Club of Melbourne, Dist 9800, Austrians residing in Kolkata, East India. Became a member of IFBR in 2017 and have attended two field trips in 2017 & 2018 in Atlanta & Toronto respectively
Is a PHF+2, PHS and Bequest Society Member +3
Is a keen Birder and has had an article published in Rotarian magazine in 2021.
Is member of several Rotary Fellowships and RAG's.
Hobbies include travelling, photography, cooking, reading and listening to music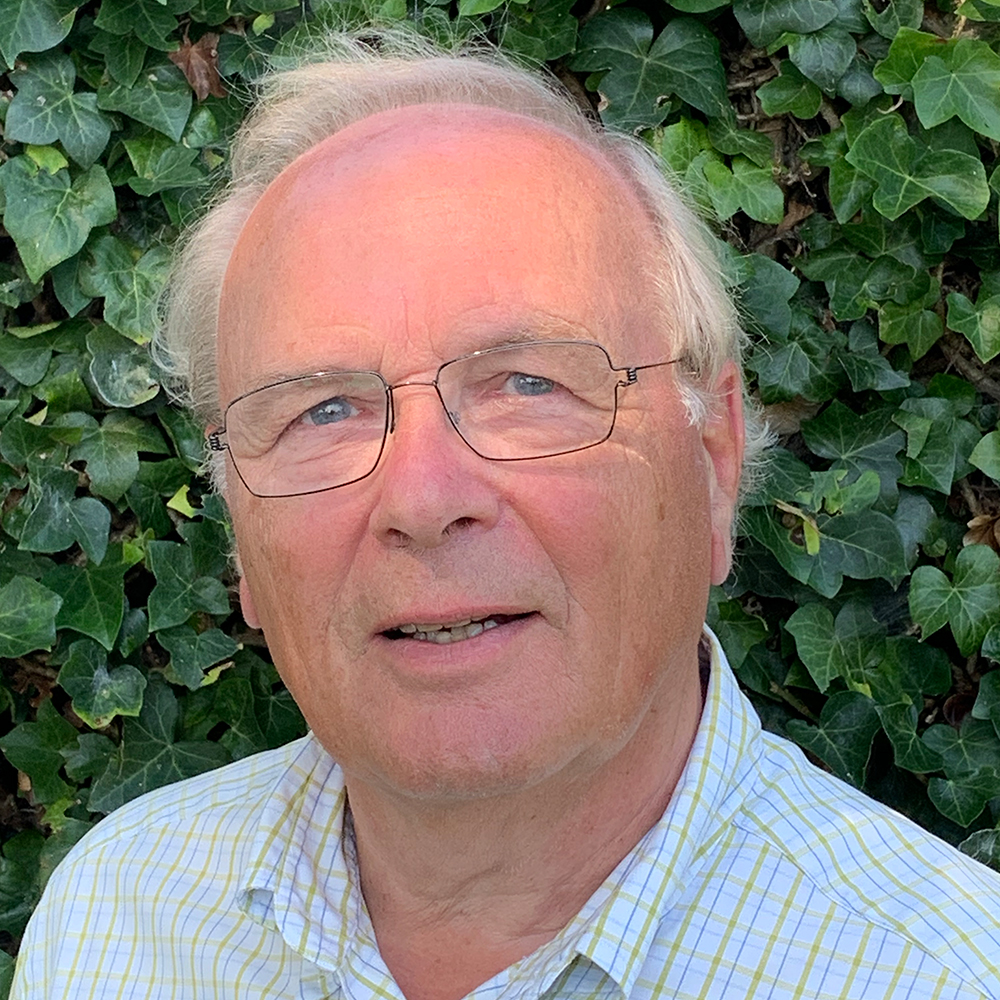 Fred Dijkers
Fred Dijkers has been a Rotarian since 1995 as a member of RC Hoeksche Waard in district 1610. Fred was a general practitioner in Maasdam and assistant professor practical organization in Leiden. He was governor of Rotary in 2018-2019. Now he is a district trainer and chair of the Multidistrict Youth Exchange in the Netherlands. Bird watching is a hobby that he has taken over from his wife. He is certainly not an expert in that area, but loves to do it.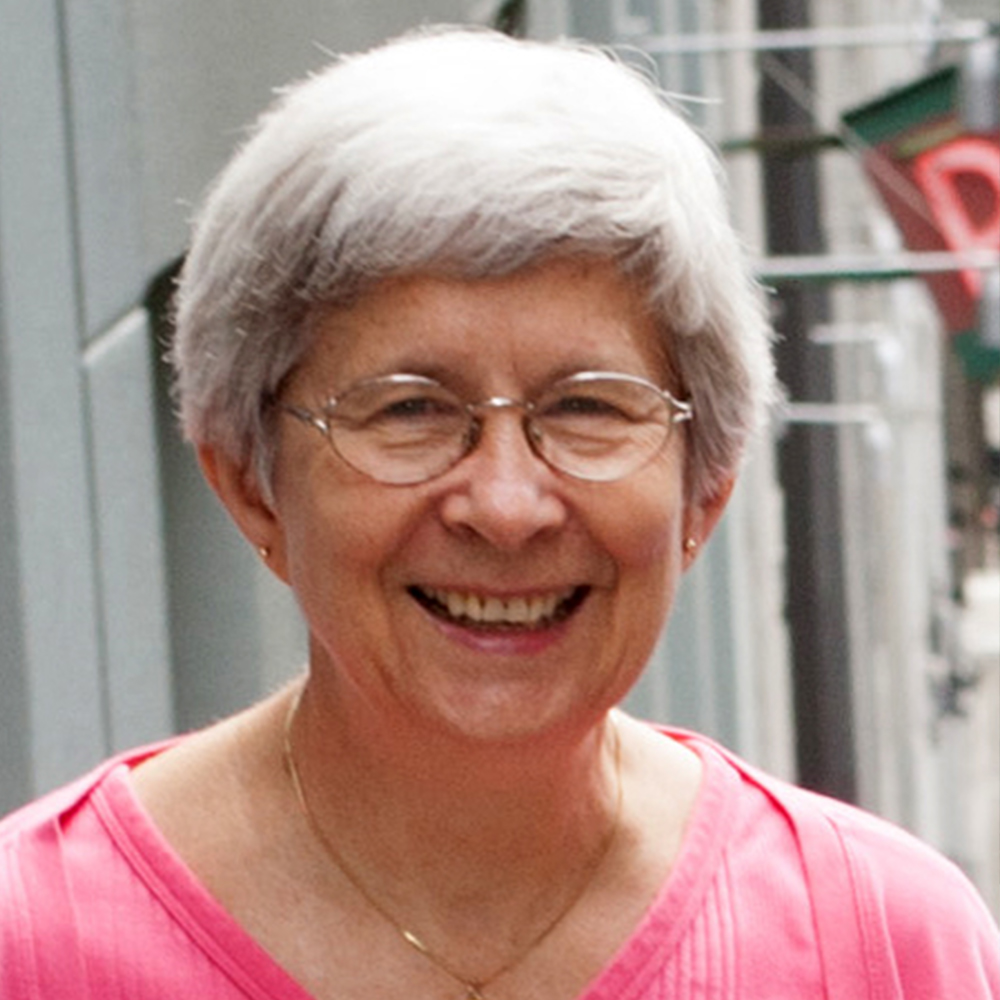 Judy Ginn
Judy has been a member of Seattle-International District Rotary, District 5030, since 2003. She has twice been president of her club. In addition to multiple club committees, she serves on District committees having to do with grants and literacy. Rotary is a family affair as her father, husband and daughter were/are Rotarians. She is a novice birder of the backyard variety. She and her husband joined IFBR because Judy thought going on the post-convention field trips would be great fun and a way to see more of the host country. Being unskilled at finding and identifying birds, she depends on others to point the way. They have always been most gracious.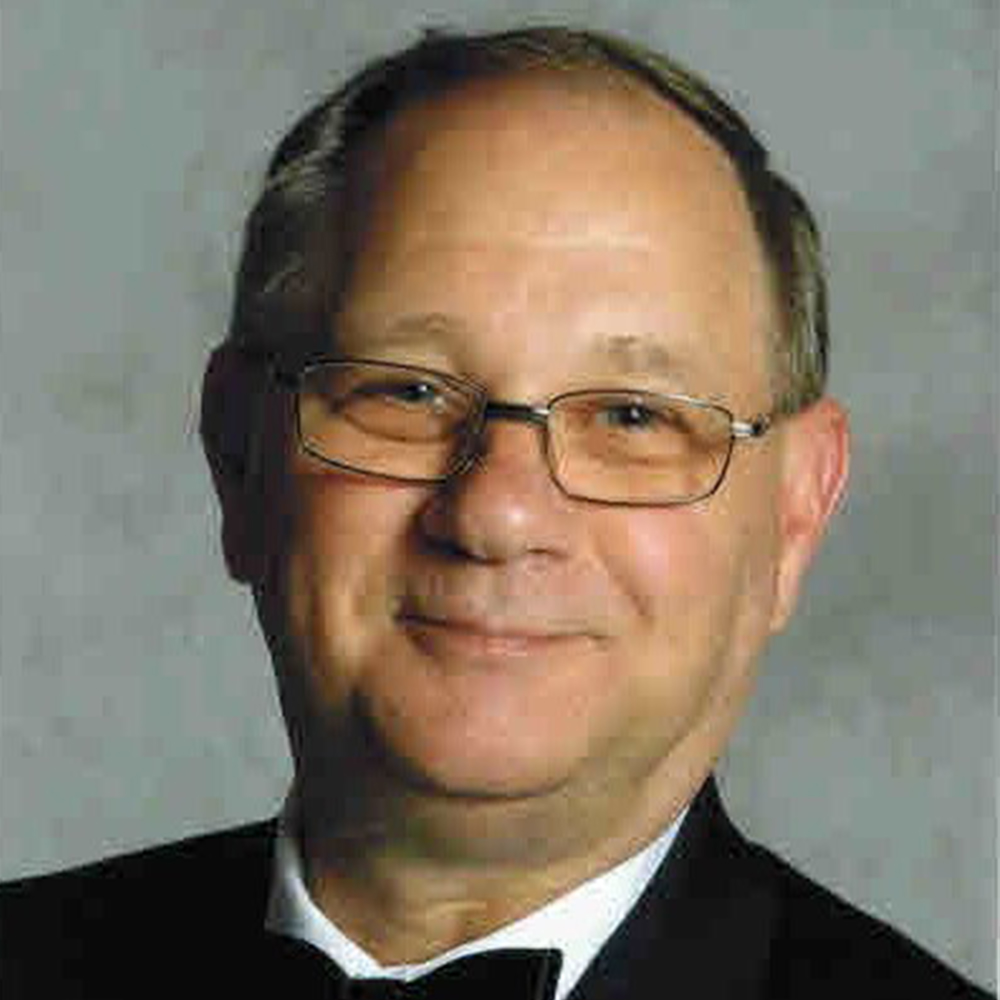 Steve Leonard
Steve Leonard, IFBR Treasurer, has been interested in bird watching for more than 30 years.He has been a Rotarian since 1992 and has served as District Governor 2004-2005 (D6580) in southern Indiana, USA, as Chairman of IFBR for several years and as Chair of International Fellowships (2010-2012) for RI. His favorite birding activity is meeting with other Rotarians from around the world during field trips that are scheduled the day following each Rotary Convention.
He is known for designing and constructing an 8-feeder system 40 feet above the ground at his wooded home in southern Indiana, enabling him to observe nearly every bird in Indiana.
Steve is a retired telephone company manager and technology enthusiast.
Susan Leonard
Susan Leonard, IFBR newsletter editor, has been a Rotarian since 2003. She first encountered IFBR while attending the Glasgow RI Convention and meeting our founder, Dick Tafel. She remembers the post-convention day-trip with the group to the Scottish coast as her most interesting birdwatching experience and has participated in many such trips since then. Whether seeing a banding demonstration or watching birds at the city dump, there is always more to learn.
Susan is a retired high school Spanish teacher who has served Rotary as District Trainer, Assistant Governor and RLI trainer.
We don't travel the world to find birds, but we enjoy them wherever we are!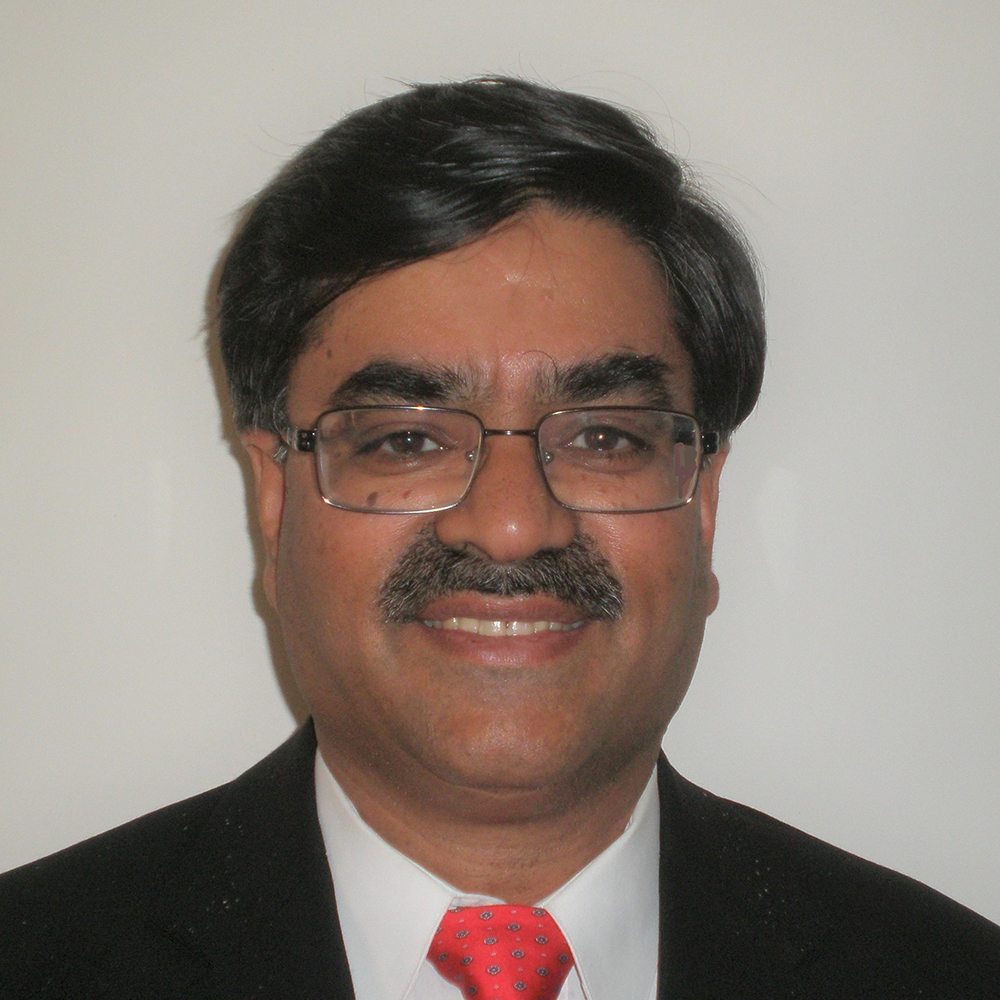 Krishna Mangipudi
Krishna Mangipudi is a member of the Souhegan Rotary Club in Nashua, NH USA. He has been a Rotarian for the past 9 years. He is a past president of the Hollis-Brookline Rotary club.
Krishna has been an amateur birder for most of his life. Growing up in Mysore, India, he lived close to the famous Ranganathittu Birds Sanctuary and the Mysore Zoo. He has kept this passion for birds alive, and in his adopted home for more than 30 years, in Nashua, USA he is a member of the Nashaway Audubon club. His interest is in soaring birds and in particular, birds of prey.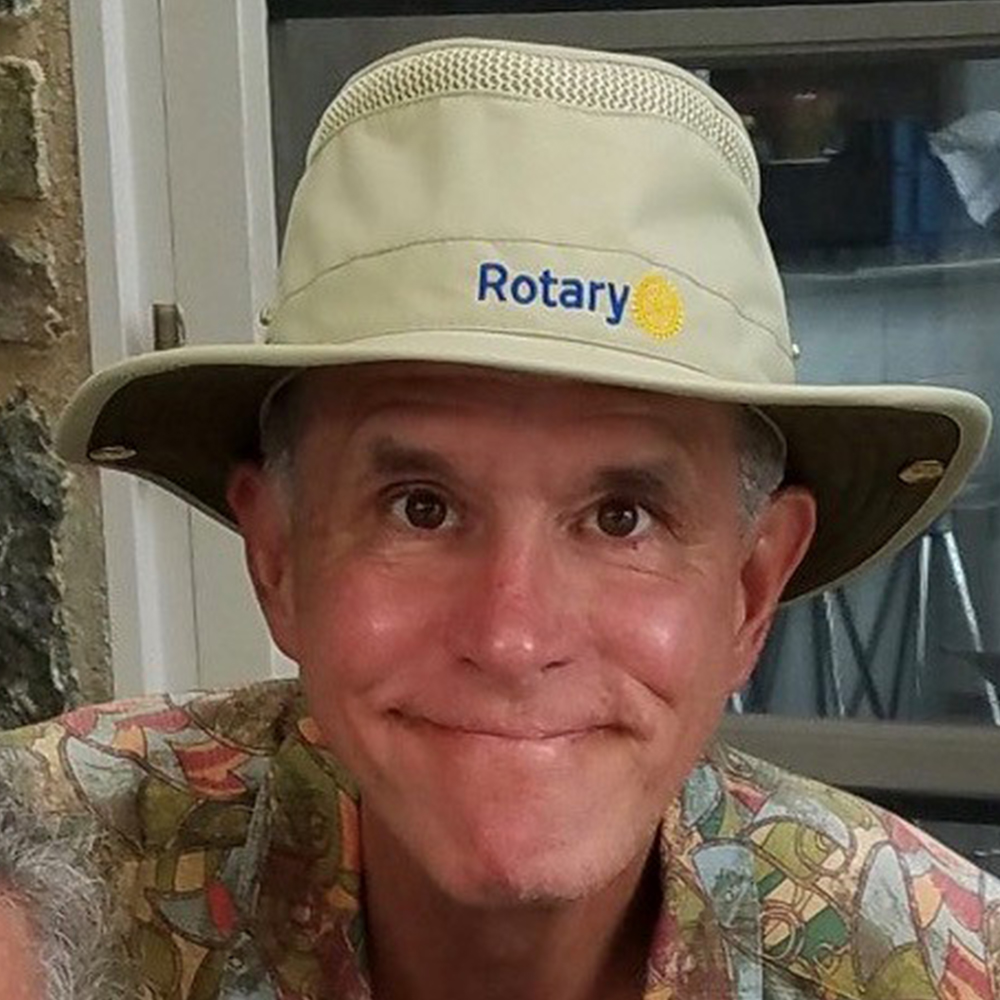 Steve Melcher
Steve Melcher, a member of the Honeoye Falls Mendon Rotary Club in District 7120, is President of Odonata Sanctuary, a hospice care center for rescued animals and nature preserve, which includes a Blue Bird Trail of 100 nest boxes and over 60 acres managed for ground nesting birds like meadowlarks, bobolinks and dickcissels in the Finger Lakes Region of Upstate New York in the USA.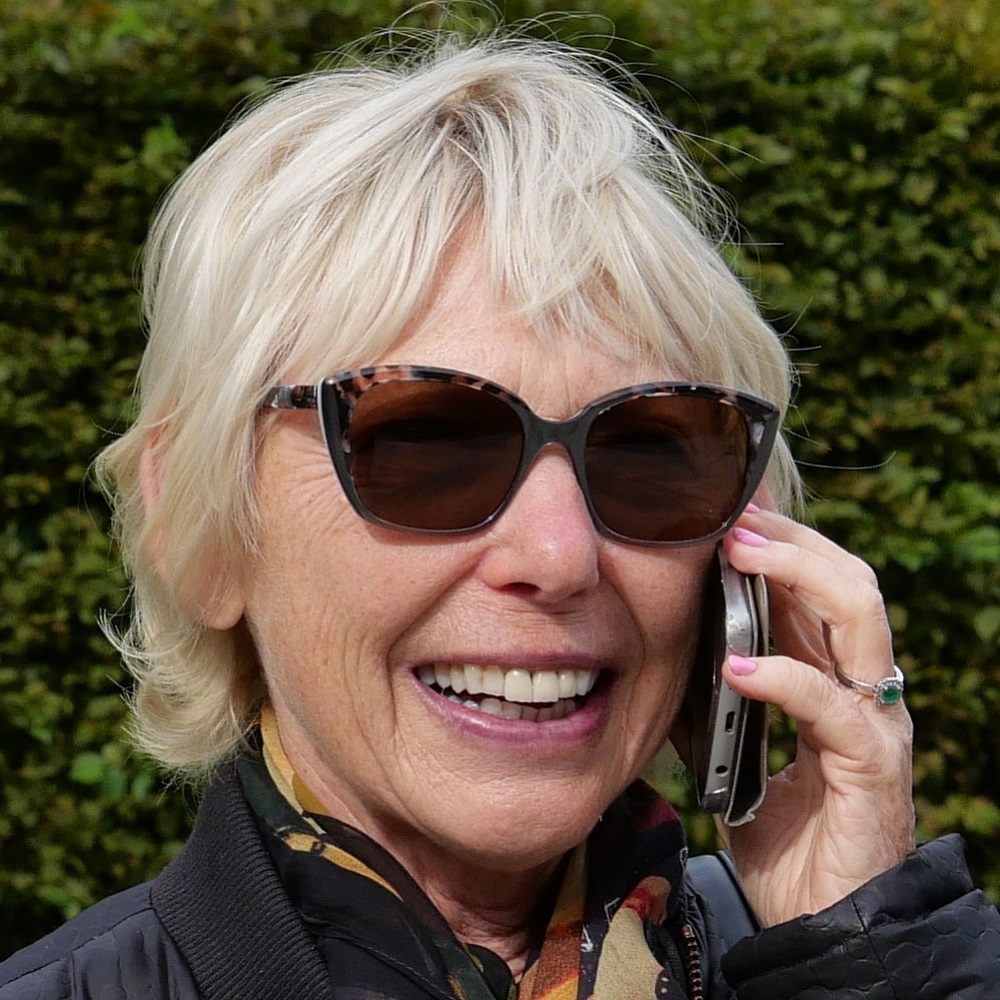 Eva Nordwall
Eva Nordwall is a member of Stockholm-Sergel Rotary Club, Stockholm. She has been a Rotarian since 2001, classification International Development Consulting. Along with being President (2018-19) she has been engaged in several club committees, i.e., Chair of the International Committee; membership recruitment Committee and served in district 2350 as District International Committee Chair (2013-2018).
Eva says: I met with IFBR for the first time when visiting RI Convention in Sao Paulo 2015 and then joined the fellowship. I attended the IFBR postconvention field trips in Seoul, Atlanta, and Hamburg.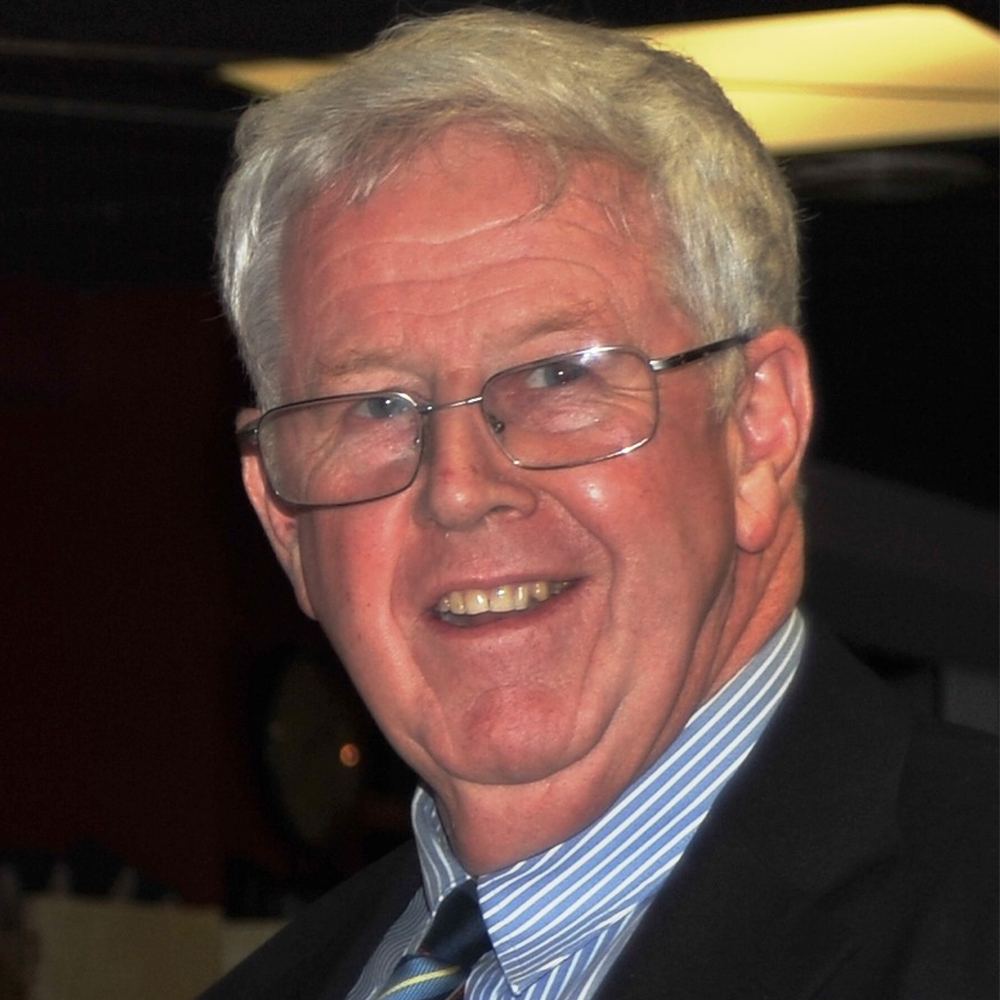 Don Ripper
Don Ripper is a member of the Rotary Club of Sale D9820, Victoria, Australia. He has been a Rotarian for the past 33 years. He is a multiple Past President of the Sale Rotary club and Past Governor of District 9820.
Don is on the HOC Board of RICON23 Melbourne, where he has the role of publicity and PR director.
Don is a keen bird observer has been a bird researcher and bander for thirty years as well as chair of the Rotamah Island Bird Observatory in the Gippsland Lakes Victotia Australia for the same period.
Don is a retired CEO of a Adult and Community Education Centre in his home town of Sale.
Don established and has managed the Fellowship's Website since 1994 and continues in the webmaster role with the upgrade of our website currently being conducted.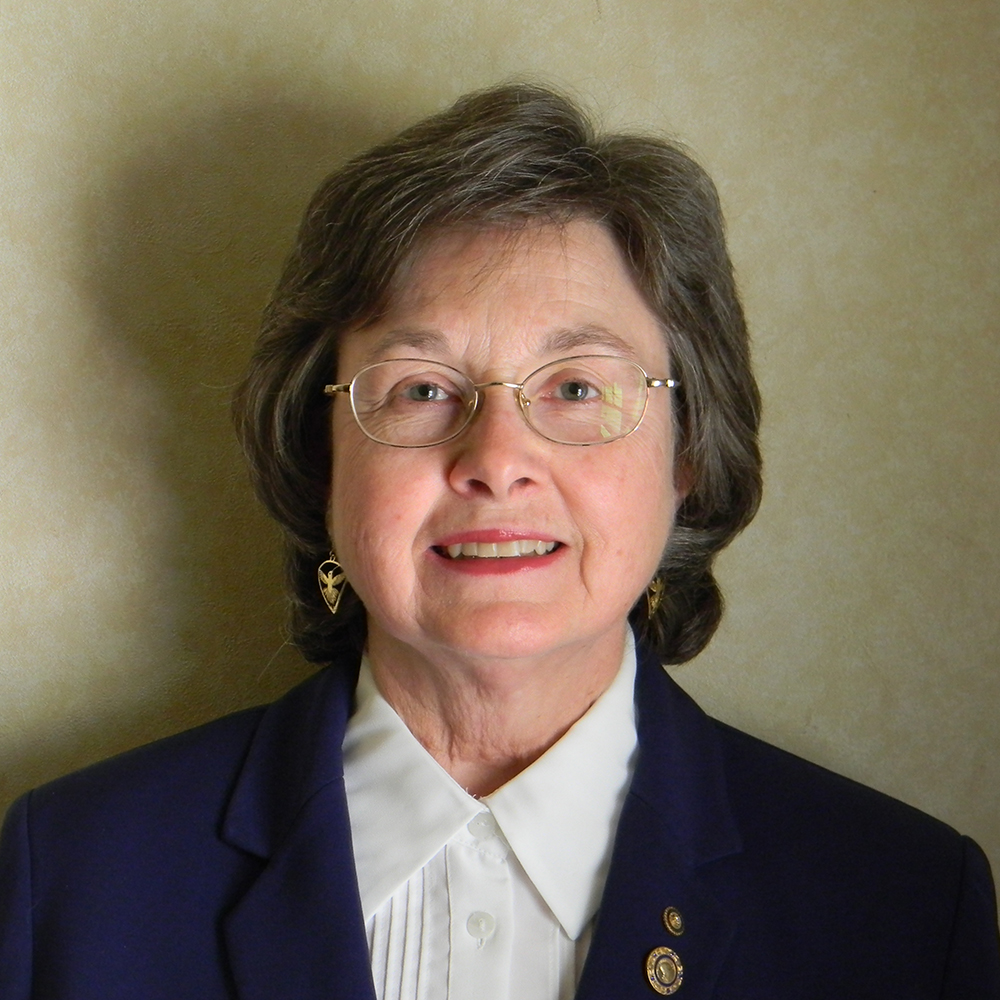 Julie West
I have been a Rotarian since the fall of 1991, all of that time, except for the first year as a member of the Rotary Club of Cleveland (Ohio), USA. I have served as Club President, District Governor (2012-2013), and am currently ARRFC for Zone 30 and Council on Legislation Delegate for District 6630. I have been President of IFBR since 2013, where I have enjoyed meeting bird watchers from all over the world and birding with some of them at our Annual Field Trip which follows each RI Convention.
I grew up seeing birds at our bird feeders and during hours spent outdoors. This casual interest continued into adulthood until the spring of 1988 when I was introduced to warblers. After that, birds became an integral part of my life. Vacations were planned around birding and even family visits included some birding activities. Gradually I added leading bird walks, Citizen Science projects, and in 1996 started to learn how to band (ring) birds. In 2000 I started a spring and fall bird banding project at a local Nature Center which continued through 2018 when it was suspended due to major reconstruction of a boardwalk in the study area. I hope to resume banding this fall (2020).